Essential Apps for a Digital Nomad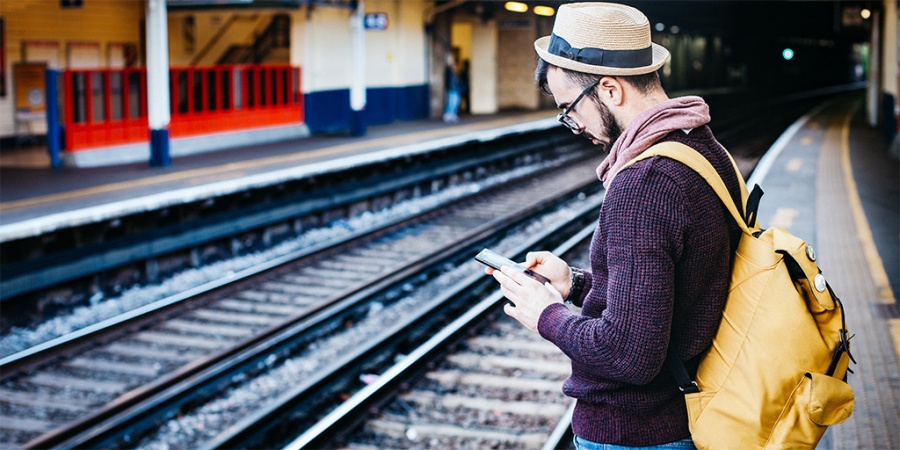 As you may know a digital nomad is one who earns a living online is constantly on the move, never staying in one place for a long time. Life on the go can be enjoyable but also hard at times. So below are some digital nomad apps that can make that life easier.
1. XE Currency
This is a currency conversion application. This is an essential app to any digital nomad, it enables one to prepare financially when moving to a different country by knowing the present currency rate of that country before moving. The app is available on Android, IOS and Windows.
2. Hola
When travelling a digital nomad may encounter problems in some countries like blocked websites including Facebook and Twitter. A VPN (even a cheap VPN service) can help you bypass Internet blocking. Hola is a digital nomad app that will enable you to access these sites through the use of a VPN. The app is available on both Android and IOS.
3. Booking.com
A place to stay and how to get there is a must for a digital nomad. Booking.com is an application that can help you to find virtually anything from car rentals to hotel reservations anywhere in the world. The app is available on Android and IOS.
4. Dollarbird
Keeping track of ones spending when constantly on the move can be a bit tricky. Well I recommend you use Dolloarbird. This app will enable you to keep track of you expenses and to see how your balance changes over time hence enabling you to prepare for the future. Available on both Android and IOS
5. Momentum
It's always good to have an organized life, it helps you to achieve more. This app will help you do just that through the use of reminders, weekly targets and interactive notifications. It helps you get more out of your day by planning every single hour of it. It can also function with your Apple Watch. Available on IOS.
6. PandaDoc
For those digital nomads who need to constantly review business contracts, sales proposals and sign official documents, this is the app for you. PandaDoc enables you to do all this and more from anywhere in the world even legally binding electronic signatures helping you to close deals faster. Available on both Android and IOS.
7. CrashPlan
All digital nomads need access to secure backup services to protect their data from data loss due to viruses or theft. CrashPlan is an app that does just that. It provides virtually unlimited access to storage space enabling you to back up all your important files, software, pictures and documents. Available on Android and IOS.
8. PackPoint
Being prepared for anything is on the mind of digital nomads. There a many factors to consider when moving to a new place with weather being number one on the list. This is where PackPoint comes in handy. This app lets you choose where you're going, when you're going there and what activities you're going to do there. Then it automatically creates a list of what you might need making life that much easier. Available on both Android and IOS.