How to Use Bitcoin As a Digital Nomad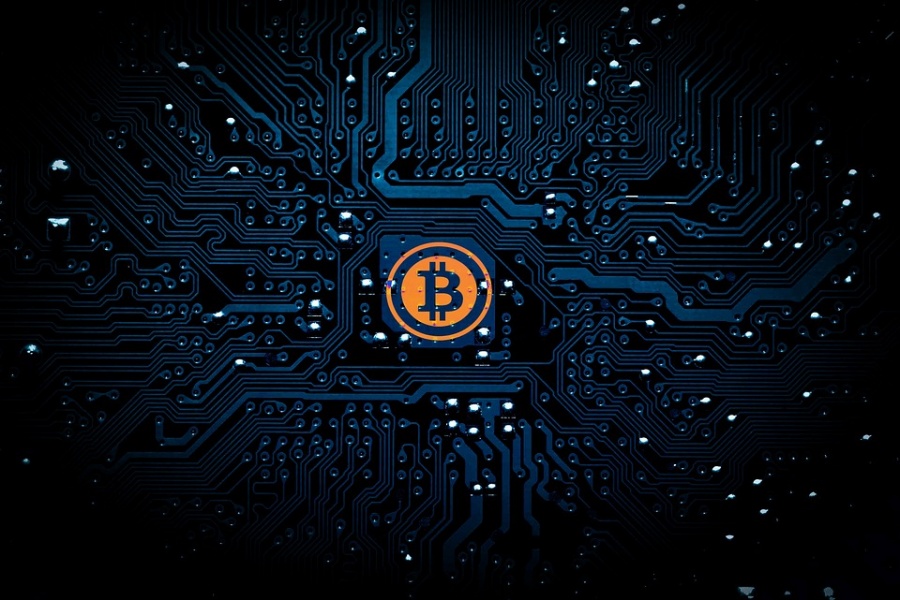 When traveling and working as a digital nomad, money is an important thing to consider. Not only you need to have enough funds to pay for your stay, you might also need to deal with things like international bank transfer etc. to receive or send money for your work.
Using money as a digital nomad could be troublesome because you might often need to deal with banks from different countries. We all know international bank transfer could be very hard because it could be time-consuming and also quite expensive.
However, there's another way to solve your money problem. That's using bitcoin, a cryptocurrency that's has become very popular in recent years.
Bitcoin doesn't belong to any bank or any country. With a bitcoin account and a bitcoin wallet software, you can send or receive bitcoins to any other bitcoin account. And the process it's quite anonymous, which means you don't have to disclose who you are when you send or receive bitcoins. There's a small bitcoin transaction fee involved when somebody sends bitcoins but it's usually quite cheaper than international money transfer fees.
How to start using bitcoin?
Well, the first thing is that you need to have to have a bitcoin account. There are a number of ways to buy bitcoins. A lot of people use Coinbase, a U.S based bitcoin exchange where you can set up a bitcoin account and transfer money from and to your linked bank account.
Please note that when dealing with bitcoins, online security is quite important. You might need to make sure your bitcoins are safe. You can consider using a secure bitcoin wallet hardware such as Trezor or Ledger.
Also, if you are interested in the technology behind bitcoin and other cryptocurrencies, you might want to gain some knowledge in Blockchain, which has become a very popular technology in recent years.